Pholco-MEREPRINE®
Pholco-Méréprine is an OTC medicine indicated in the treatment of dry coughs in children aged 6 and up. To help them get through the night.

Our mission
To relaunch Pholco-Méréprine® (in existence for over 40 years) in the very competitive cough treatment market via a unique and differentiating concept.
Target groups
Children aged 6 and above
Pharmacists and GPs
The insight
Nights are for sleeping, not coughing.
1 video for general distribution via social media  & and in pharmacies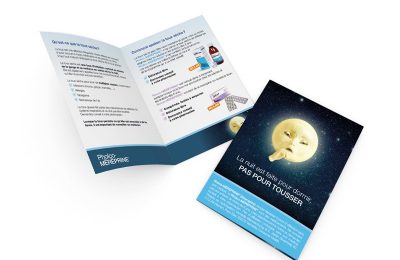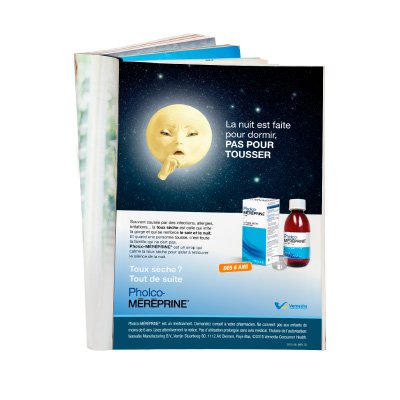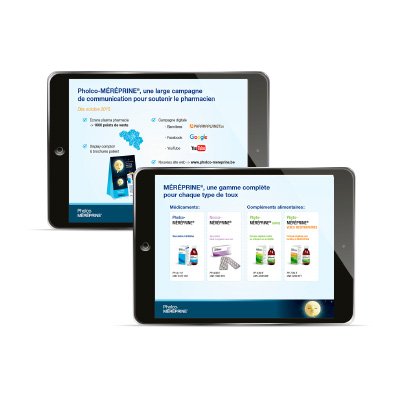 Bannering campaign for pharmacies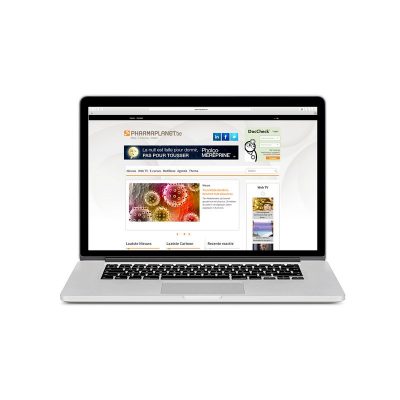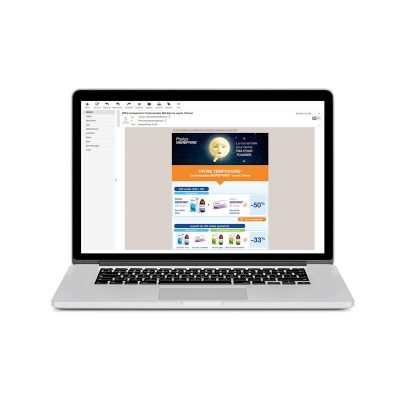 Want to develop your own marketing or communications strategy adapted to your target group?