Strategic marketing & creation
Healthcare marketing consultants
« Creative without strategy is called art. Creative with strategy is called advertising »
Jeff Richards
Marketing strategies tailored to the challenges of healthcare
There's a big difference between marketing in healthcare and marketing in other sectors. The former's strict and complex legislative landscape and the strong ethical codes that underpin it have a significant impact on communications. Working with experts specialised in medical and healthcare marketing is essential to guarantee an effective and compliant communications strategy. Together, however, we work to generate real engagement with your brand!
A testimonial from one of our clients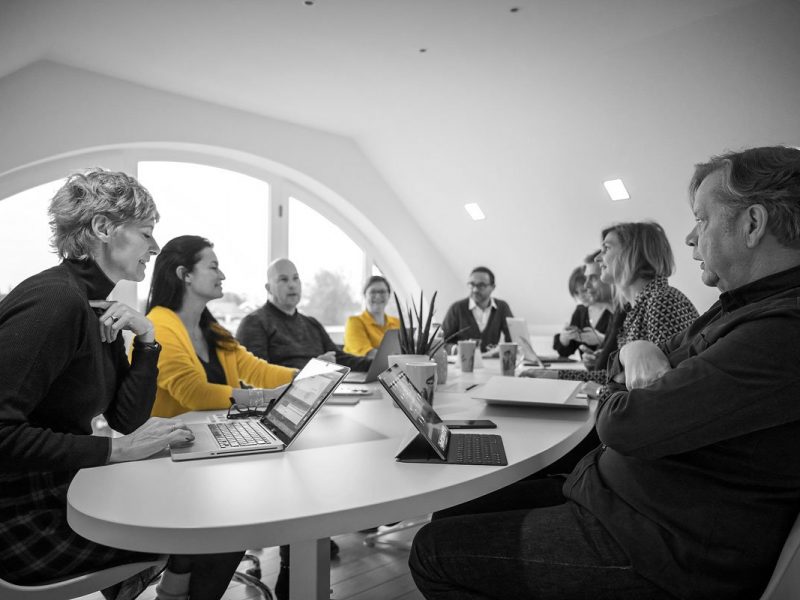 Creative solutions in healthcare marketing
The strength of our medical communications agency lies in the creativity we infuse in each and every one of our strategies. Indeed, given the restrictions inherent in the healthcare sector, originality is paramount to sparking the engagement your brand needs in order to survive and thrive.
It's always good to take a moment to reflect before springing into action. Which is why we begin by thoroughly analysing your needs and expectations together, in order to arrive at a transparent benchmark. The objective is to find an angle that will help your brand stand out from the crowd; the basis of your entire communications strategy.
Discover our latest campaigns
Interested in developing a marketing and/or communications strategy adapted to your target group?
A unique strategy for every target group
Active in all areas of healthcare from prescription and OTC medication to food supplements, medical devices and prevention, we are ideally placed to help sharpen your communications for a wide variety of target groups including general practitioners, specialists, pharmacists, patients and consumers.
Developing a solid understanding of your various target groups is therefore indispensable to a result-oriented communications plan.
We use our proven expertise in healthcare to define precisely who you need to target and how to reach them.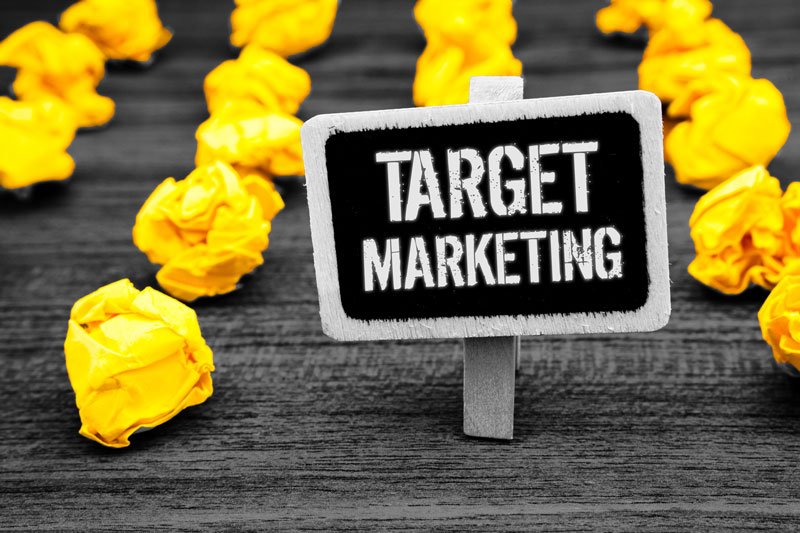 A few examples of our competencies
There are multiple reasons for choosing a strategic marketing agency specialised in the healthcare sector. Not the least of which is our diverse range of competencies, covering every aspect of your project:
Providing strategic support
Developing creative concepts
Drafting personalised communications plans
Identifying key messages for your brand
Optimising your brand positioning
Developing repositioning strategies based on an analysis of your sector, market and competitors